Outreach and social events
SUNDAY
Registration 4PM-8PM
---
MONDAY
Welcome reception – Boat tour, included in the registration
Departure time: 6PM
Location: Quai des chasseurs ardennais au pont de Jambes
---
WEDNESDAY
Vera Rubin show – Le Delta (avenue Fernand Golenvaux 18), included in the registration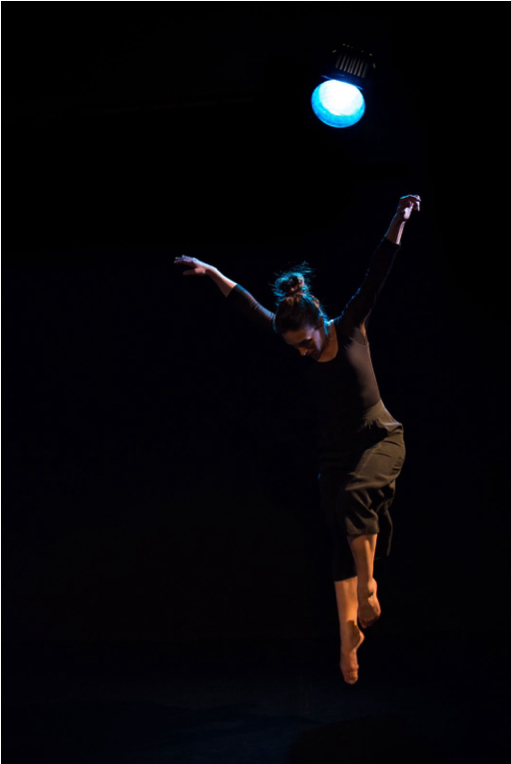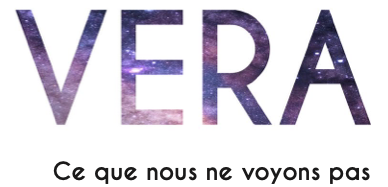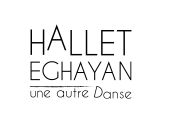 The show VERA relates the story and the scientific work of Vera C. Rubin (1928-2016). In the early 60s, she turned away from her investigations about quasars, a mainstream research topic, to focus on the observation of the outskirts of galaxies. Her results – obtained thanks to a new spectrometer elaborated by her collaborator Kent Ford – were crucial for establishing the still-unsolved problem of too fast galactic rotation. This problem is now one of the key clues supporting the dark matter hypothesis. In 1965, Vera Rubin became the first woman to be granted permission for observing at the Palomar observatory – the application form specified that women were not eligible up to then. This authorization has been decisive for completing successfully her research.
The performance VERA was created by the Compagnie Hallet Eghayan (Lyon, France) in 2019, with Charlotte Philippe as dancer and choreograph, and Gabriel Perez as actor and author. While the Compagnie Hallet Eghayan has created several performances between arts and sciences since 2020, the dark matter hypothesis holds attention of the artists: how something invisible like dark matter have acquired existence through the works of pioneering scientists such as Vera C. Rubin.
Please kindly notice that the show will be performed in French with English subtitles.
Casting:
Charlotte Philippe – Dance and choreography
Gabriel Perez – Actor and Author
Michel Hallet Eghayan – Director
Sandrine Schlögel (PhiloCité) – Scientific advisor
Samuel Hubert – Creation light and sound
---
THURSDAY
Gala dinner – 7PM, Brasserie François (Place Saint-Aubain 3)
The gala dinner will consist in a three-course menu, with wine and water included. A vegetarian menu will be proposed to those who have explicitly mentioned it in the online registration. For the other special requests mentioned in the registration, namely vegan, halal, and gluten free, the restaurant will propose an adapted menu.
---
Guided underground tour of the citadel of Namur, included in the registration. Inscription at the registration desk.
Tuesday 4/06 – 3.15PM (at the registration desk)
Friday 7/06 – 1.45PM, 3.15PM (at the registration desk)
Saturday 8/08 – 10.30PM (at the foot of the cable car).
---
Visit of the UNamur Observatory on Monday and Wednesday evening, included in the registration. Inscription at the registration desk.
---
FRIDAY 7-SUNDAY 9
Barnabeer Estival at the citadel of Namur (beer festival)
More information here